Rafael Da Silva: Musim Terbaik Saya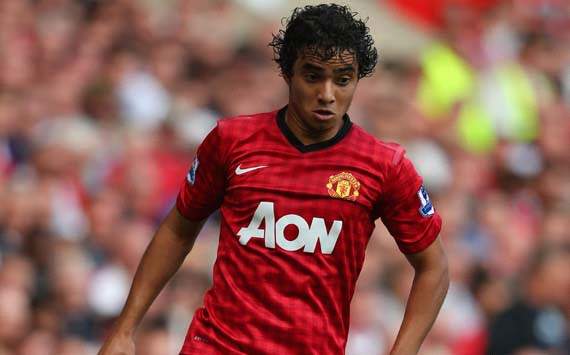 Rafael percaya bahwa ia tengah mengalami musim terbaik sejak bergabung dengan Manchester United.
Bek kanan Manchester United Rafael da Silva tak menampik bahwa musim ini merupakan penampilan terbaiknya sejak merumput di Old Trafford.
Sebelum ini, Rafael, 22, ditunjuk sebagai
Man of the Match
ketika United menjamu Everton di ajang Liga Primer. Lebih jauh, pria asal Brasil itu juga dijagokan untuk meraih gelar
Player of the Year
.
Adapun, ketika ditanya apakah musim ini adalah penampilan terbaiknya, Rafael berkata: "Saya pikir juga begitu," ujarnya kepada MUTV. "Saya telah memainkan banyak laga dengan sangat konsisten, jadi mungkin ini adalah musim terbaik saya di sini.
"Tentu, saya pikir ada beberapa laga di mana saya merasa bisa berbuat lebih banyak. Saya harus melakukan ini dan itu lebih baik lagi. Saya masih ingin berkembang," imbuhnya.